To achieve health, fitness and motivational goals.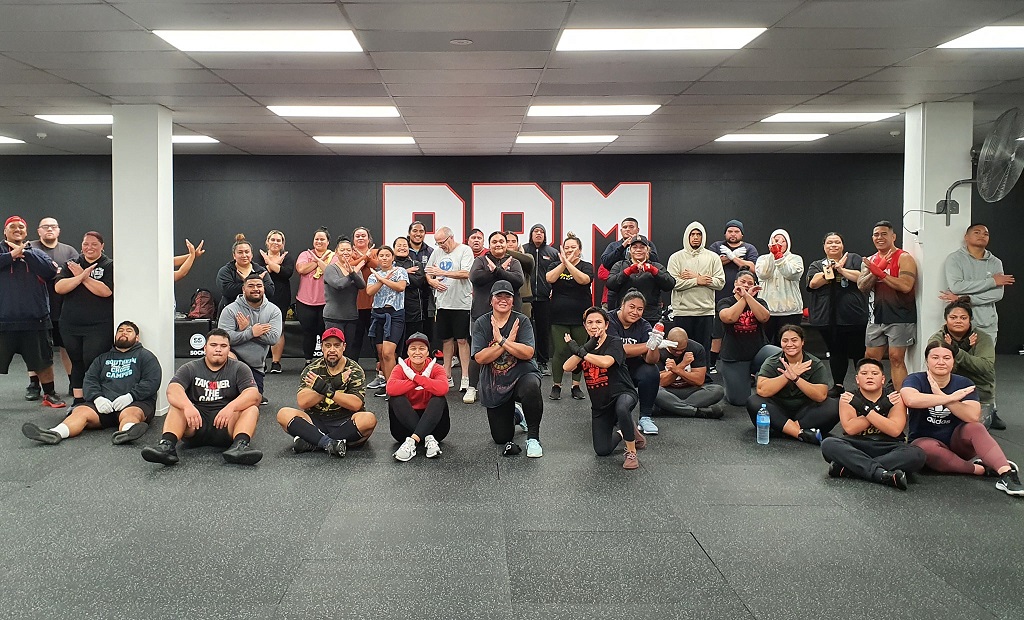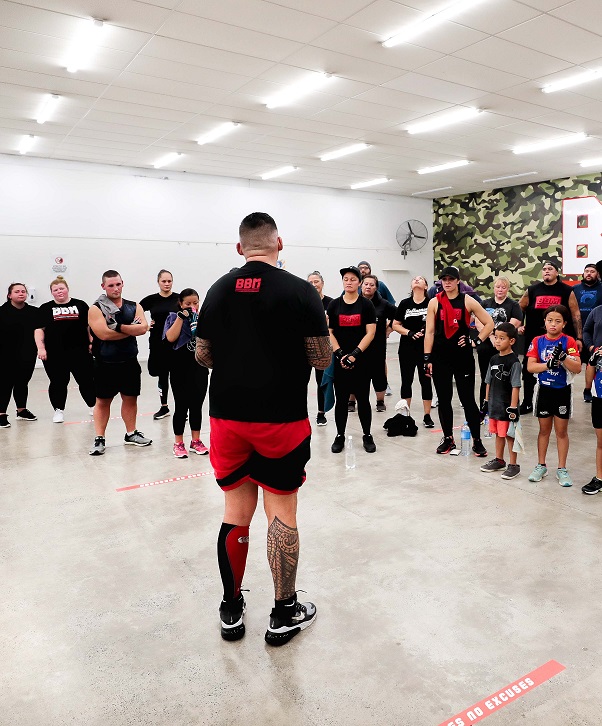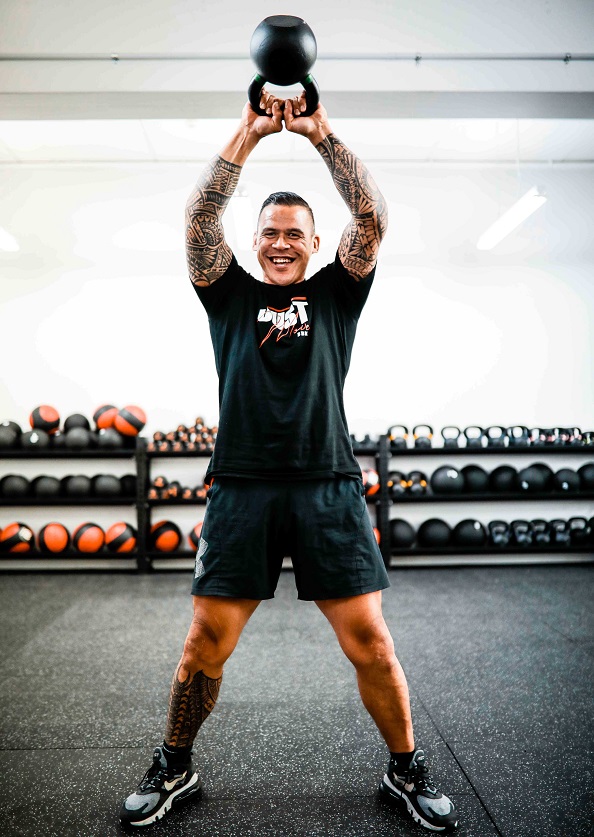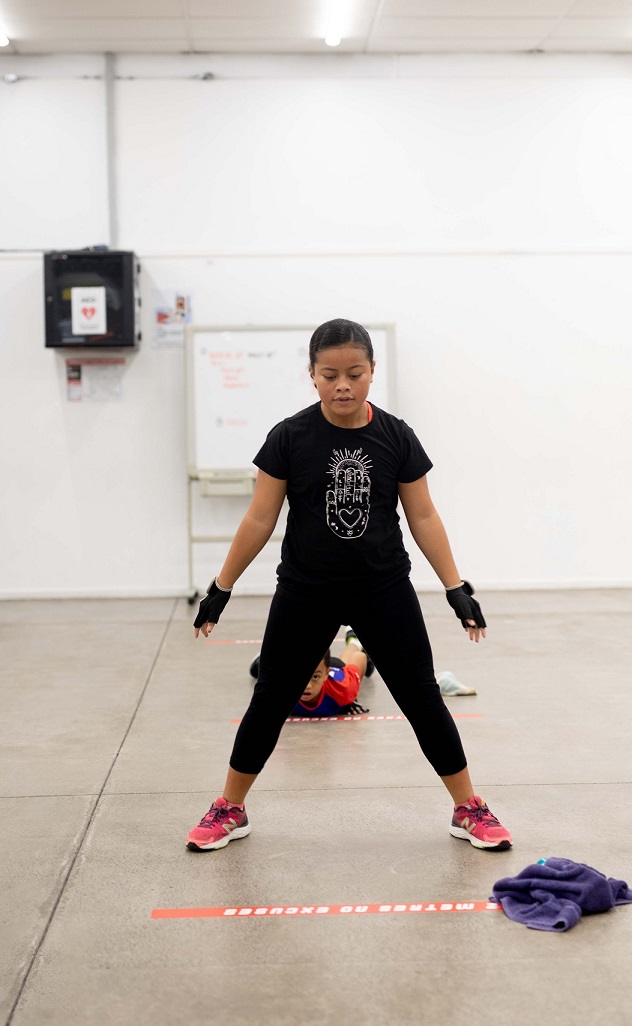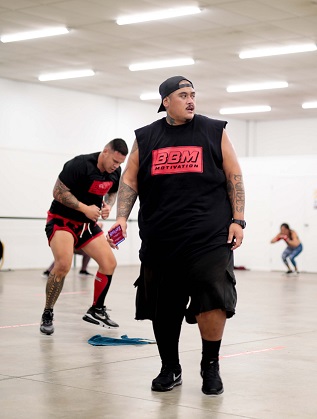 The BBM approach is unlike anything you see in the health and well-being sector. Everything we provide in order to make a difference in the community is free.
We are not after anything other than to better the lives of those that society has left behind, to give them a push-start to get back on track. The origin point for future success begins with health.
Our free community boot camps welcome those at all fitness levels, with no judgement that breeds a culture of belonging where our BBM members take ownership and support one another.
We deliver and provide free community boot camps per week. Our BBM HQ is located in Manukau, South Auckland and in New Lynn, West Auckland.
We also have a specialised focus on people that are morbidly obese, suffering with physical and mental illness through a class we call From The Couch.
Reduce obesity amongst Māori and Pacific People in New Zealand through education thereby enabling them to choose a healthy and active lifestyle for the duration of their lives, their children, their wider family, and the community.