Why we need your support?
Movement to overcome Obesity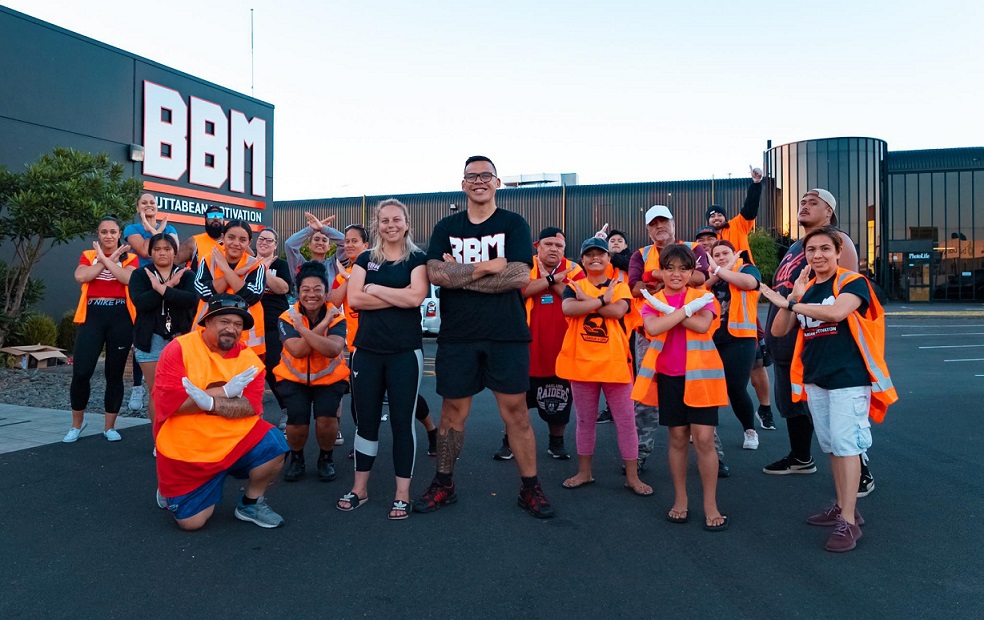 Just Move Charitable Health Trust
Just Move Charitable Health Trust is the funding arm for BBM Motivation health, fitness and well-being activities.
The trust was established on 16 May 2018 and for the purpose to provide support to people who are affected by obesity, diabetes and/or cardiovascular disease and to facilitate their recovery. It is also for charitable purposes related to relieving poverty and for the advancement of education for the community
Rob Campbell – Chairperson
Rob Campbell, CNZM CFInstD, is an experienced professional director with extensive union, public and private sector governance experience spanning over forty years in a range of different settings, both domestically and internationally. He lives in Auckland.
Current Chair roles include Ara Ake Ltd, SkyCity Entertainment Group Ltd, Tourism Holdings Ltd, WEL Networks, NZ Rural Land Company, and Chancellor Auckland University of Technology.
In 2017 he was awarded the NZ Shareholders Association Beacon Award and the Deloitte NZ Chair of the Year Award in 2017 and then in 2019, awarded the Companion of the New Zealand Order of Merit.
Duncan Garner – Trustee
Duncan is the presenter of Newshub's, The AM Show programme and is based in Auckland. He also writes a weekly column in the Dominion Post and Christchurch Press.