Why we need your support?
Movement to overcome Obesity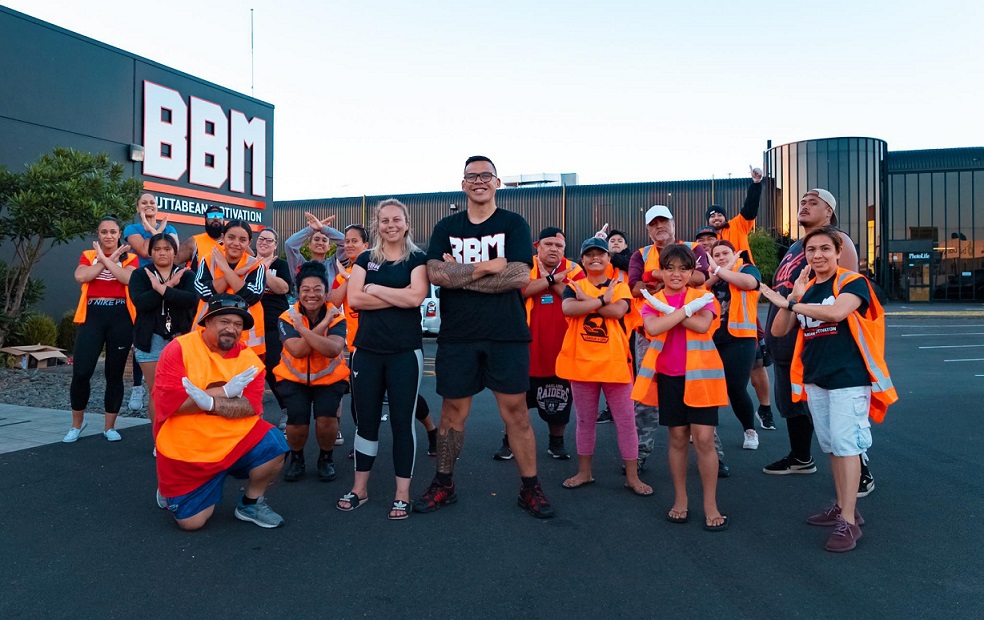 Just Move Charitable Health Trust
Just Move Charitable Health Trust is the funding arm for BBM Motivation health, fitness and well-being activities.
The trust was established on 16 May 2018 and for the purpose to provide support to people who are affected by obesity, diabetes and/or cardiovascular disease and to facilitate their recovery. It is also for charitable purposes related to relieving poverty and for the advancement of education for the community
Rob Campbell – Chairperson
Chair of Nominations Committee, Member of the Audit and Risk Committee, Member of the Corporate and Social Responsibility Committee. Appointed Director of Sky City in June 2017.
Boris Sokratov – Trustee
Boris is the producer of the Nutters Club radio show on Newstalk ZB every Sunday night. The show is funded by NZ on Air and features guests who share their personal stories to help others.
Duncan Garner – Trustee
Duncan is the presenter of Newshub's, The AM Show programme and is based in Auckland. He also writes a weekly column in the Dominion Post and Christchurch Press.