BBM programs include: Free Community Boot Camps welcoming, exercise, motivation and nutrition tips in community spaces around Auckland for up to 150 people at each Boot Camp.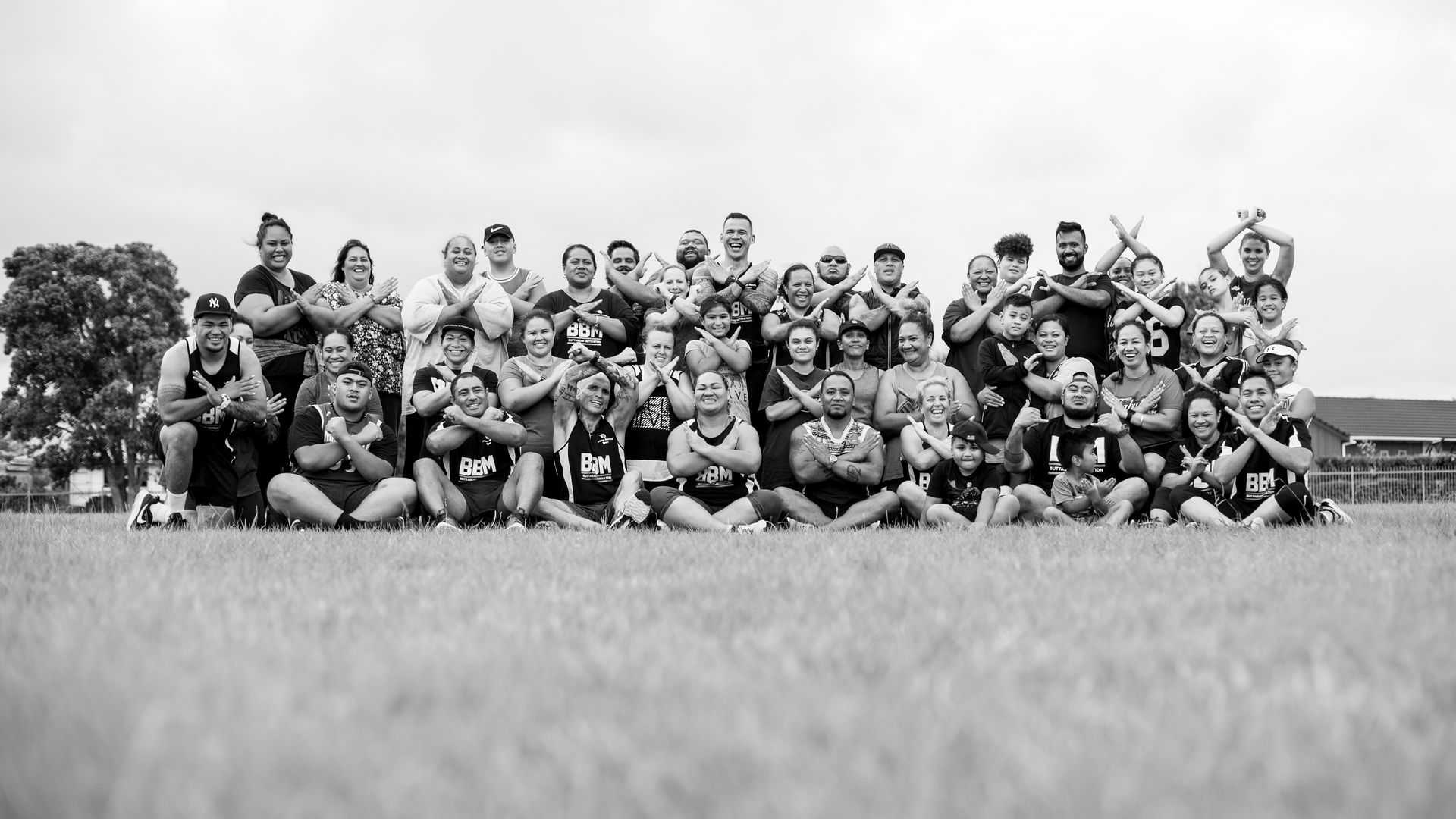 Boxfit
Our Boxfit sessions are for all fitness levels and includes aspects of Boxing training (without sparring). Bring your own gloves, pads and wraps.
BBM CIRCUIT
A combination of exercises that are performed with short rest periods. This can include bodyweight or using equipment e.g., weighted equipment such as dumbbell and kettlebells and machines e.g. rowers and ski erg
BBM From the Couch
BBM's From the Couch program was set up to help people who are not able to stand for very long and has no ground exercises. The aim of it is to get people off the couch and into Heavyweight champs class.
BURN!®
BURN! is a transformative dumbbell workout that will totally redefine your physique, ignite your muscles & flood your body with endorphins. BURN's unique method combines light 1-2kg dumbbells with high repetition movements & a carefully curated playlist to inspire the mind, body & soul. – Full body conditioning using dumbbells with dance influence – Low complexity, Medium intensity, Suitable for all ages & fitness levels
KONGA®
KONGA® is an easy-to-follow, mood-elevating, high intensity fusion of Boxing, Cardio, Dance and Sculpting set to the hottest beats. You will have so much fun sweating it out you might forget you are burning up to 600 calories. KONGA® is designed to be super inclusive for all shapes, ages and fitness levels.