David Letele is living, breathing proof that obesity can be overcome – and an inspiration to thousands of Kiwis.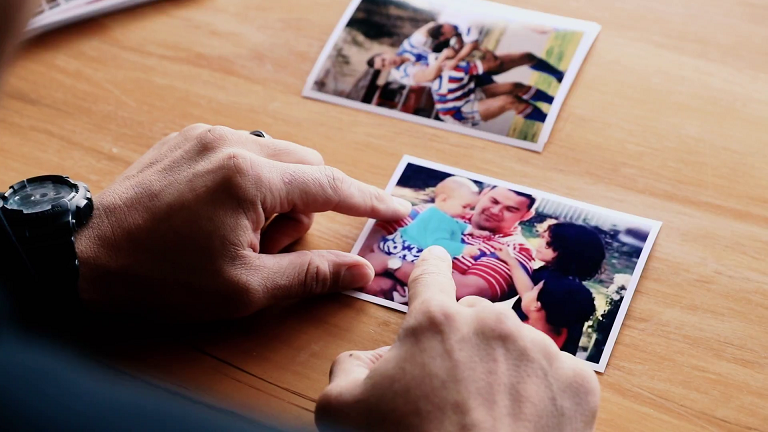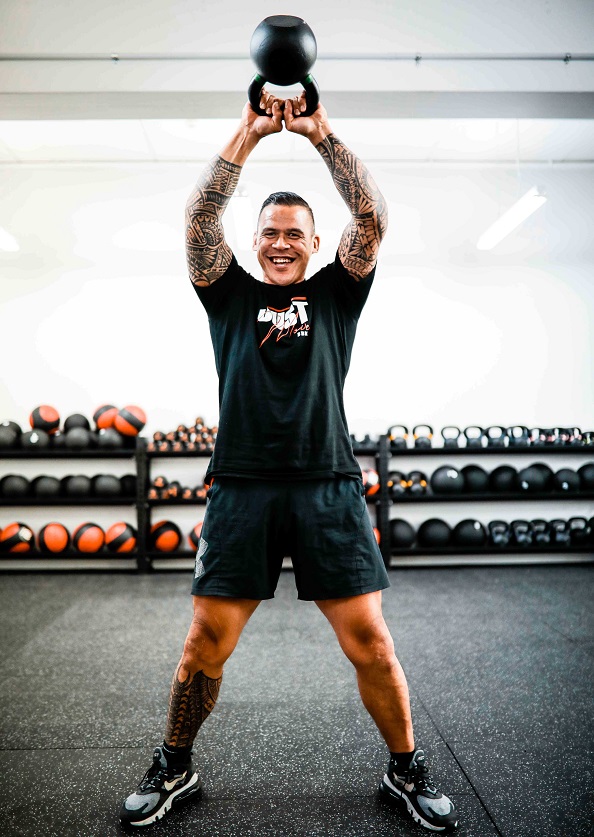 Once weighing 210 kilograms, Letele now weighs less than half of that. He achieved this transformation through hard work and dedication and was fuelled with the goal of turning his life around. Dave now works tirelessly to motivate others to deal with the challenges of obesity.
His private Facebook group has over 15,200 members, many of whom have achieved life-changing levels of weight loss and improved cardiovascular fitness. Dave is currently working with public health and social service providers across Auckland to deliver his highly effective BBM programs to improve the health outcomes for New Zealanders dealing with obesity and long-term health conditions.