Let's

Put

Kidz

First

This

Christmas!
Let's give 600 sick or disabled kids the best Christmas season ever!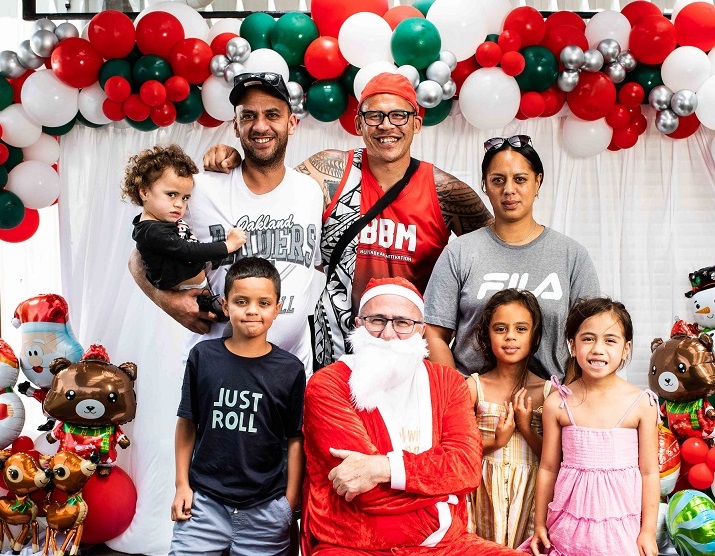 The holiday season is a challenging time for families in South Auckland, particularly those caring for sick or disabled children. Your support can make a significant difference by giving these children the Christmas they deserve. Your donation will bring joy and comfort to these families, making the season brighter for those facing tough circumstances.
Join us in creating a meaningful impact and ensuring that every child, especially those with disabilities or illnesses, experiences the magic of the holidays.
Make a kidz day special with one present
Four presents for four kidz